Who we are?
    Kital Vietnam was established in the 1990s with its head office located in Ho Chi Minh City, the largest city and economic center of Vietnam.
We are a part of Koortrade International Group from Israel. Since its establishment in the 1960s, Koortrade has been developing a business net with twelve subsidiaries are located in strategic locations around the globe, including Thailand, Singapore, Indonesia, Hong Kong, Vietnam, Mexico, and Australia. The group has diversified its activities focusing on human wellbeing and needs according to the specifications of each country and regional market.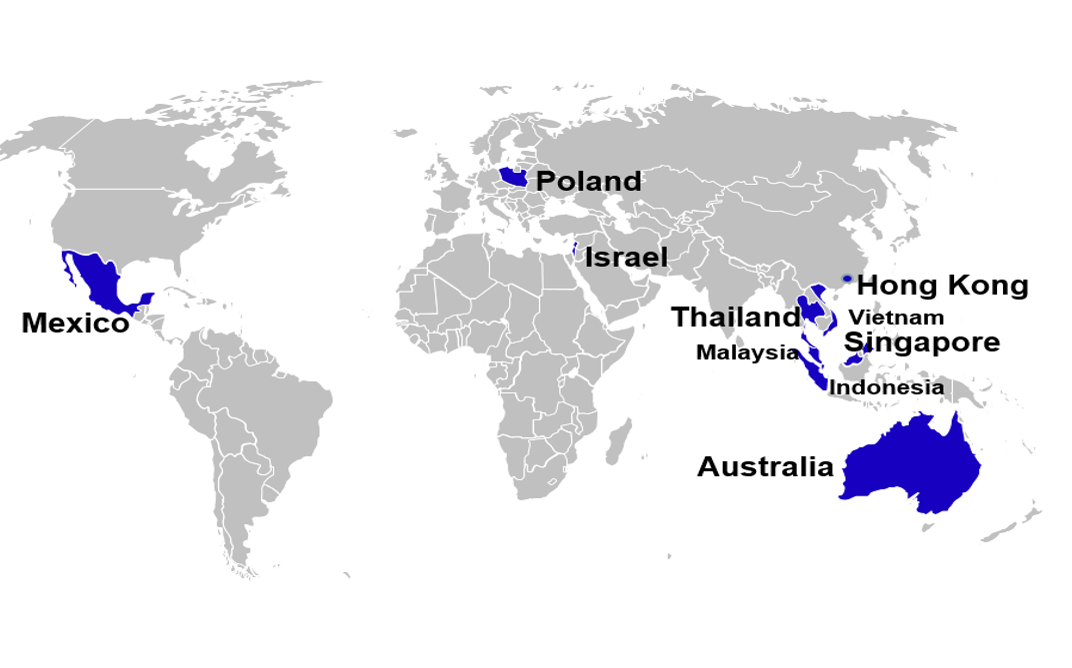 The Group's experienced marketing and technical professionals provide sales and after-sales services as well as technical support with an intimate knowledge of business opportunities in each location.
Kital Vietnam specializes for over 25 years in the trading and manufacturing of food-related products from beginning to end with Agrochemicals, Fumigation chemicals, Flavors and Fragrances.
Our know-how acquired by decades of hard work allows Kital to design the solution for each problem within its different business divisions. From the farms to the end of the food chain, we help our clients grow and work towards their objectives with a close contact approach and tailored solutions depending on the given requirements.
Contact
Office: 3rd Floor, 39 Nguyen Thi Dieu, Ward 6, District 3, Ho Chi Minh City, Vietnam.
Tel: (+84) 28 38233868, 69
Email: info@kital.com.vn
Kital Vietnam Factory: B12A, Kizuna 2 Industrial Park, Long An Province, Vietnam.